BalanceTape Regular is made of 97% high quality cotton, and 3% spandex. Does not contain latex.
Suitable for persons with normal skin. Not recommended for children under 10 years old.
BalanceTape Regular 5 cm x 6 meter
Available colours: Beige, Yellow, Pink, Red, Turquoise and Black
Beige - art. nr: BT.Beige.XS
Yellow - art. nr: BT.Yellow.XS
Pink - art. nr: BT.Pink.XS
Red - art. nr: BT.Red.XS
Turquoise - art. nr: BT.Turq.XS
Black - art. nr: BT.Black.XS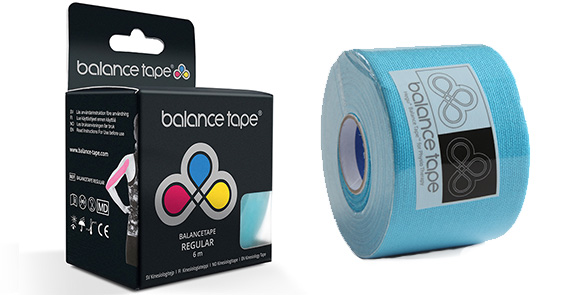 Need a small sample? Please contact your local distributor for samples.